The seat on the TDR was fooked totally.
I got a sheet of fake leather off EBay and decided to give it a go.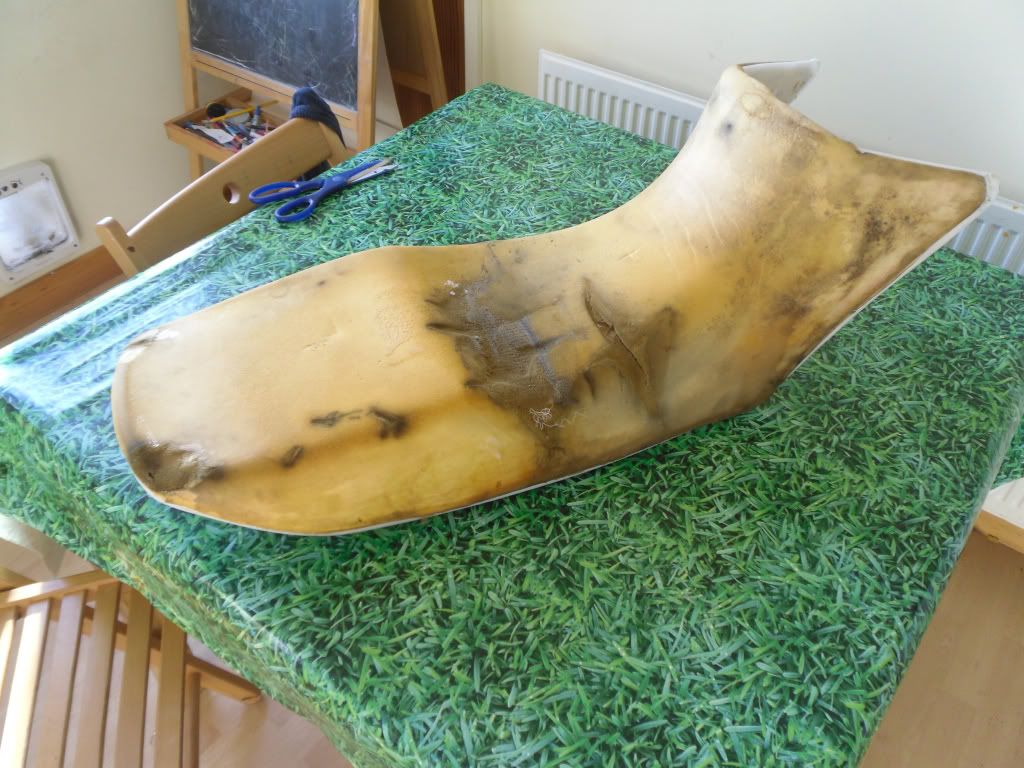 The seat is in ok condition but has a few bit missing from the foam. These need filling or it will show through.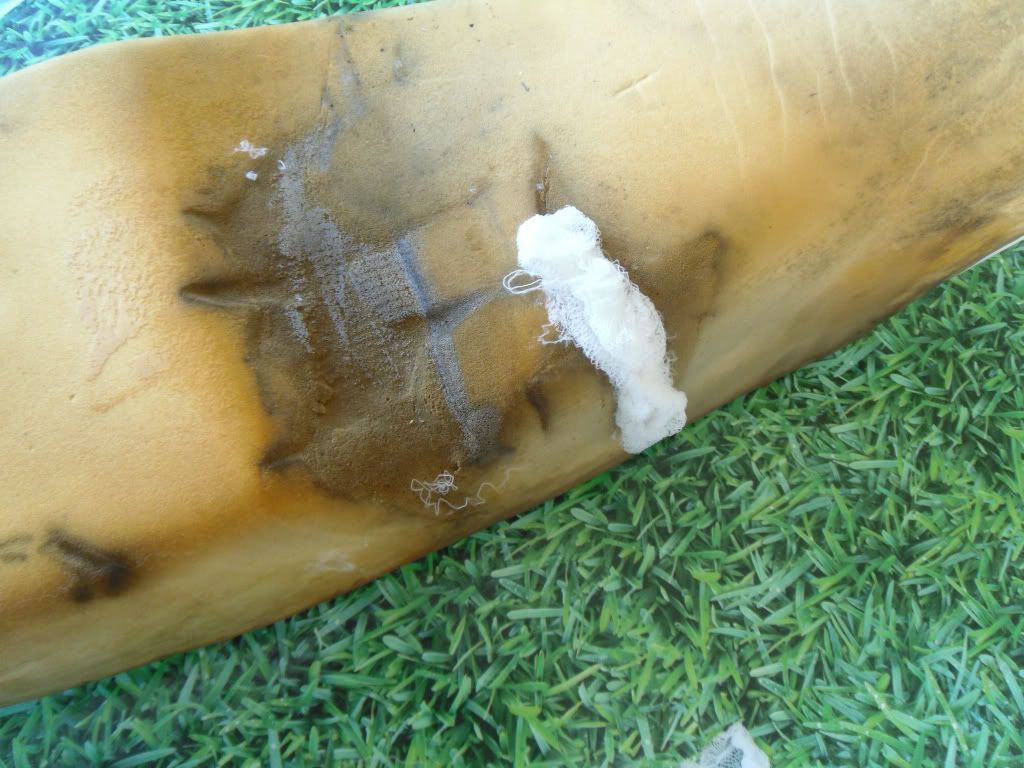 Here is where it starts to go wrong. The tdr seat is to tall and curved and deep to be covered in this way. But needs must so I carry on.
Place the cover on a table and add the foam. The material stretches more in one direction so that needs to be over the sides.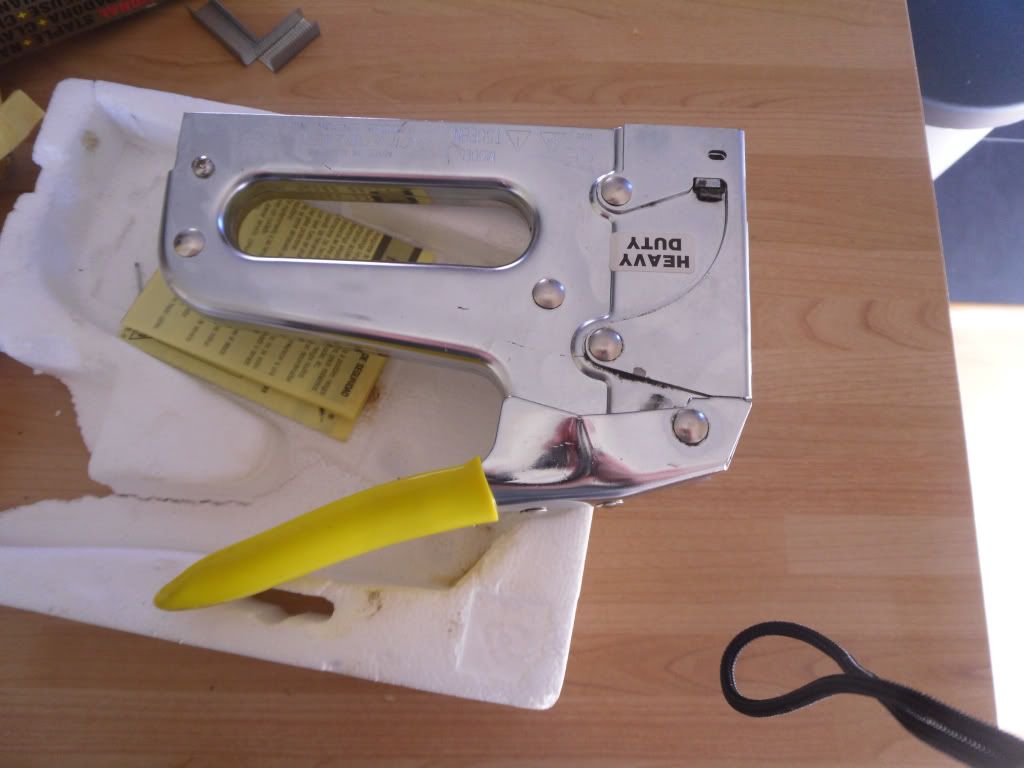 Get a good staple gun and some 6 and 10 mm staples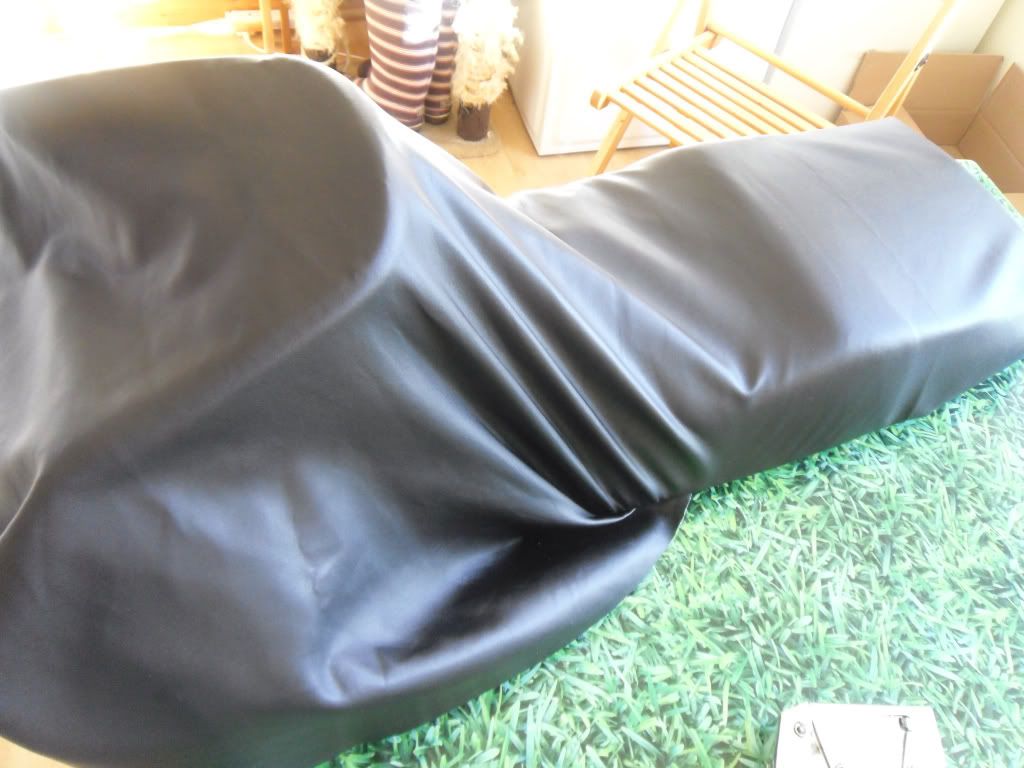 Made a start but you can start to see the issues with this seat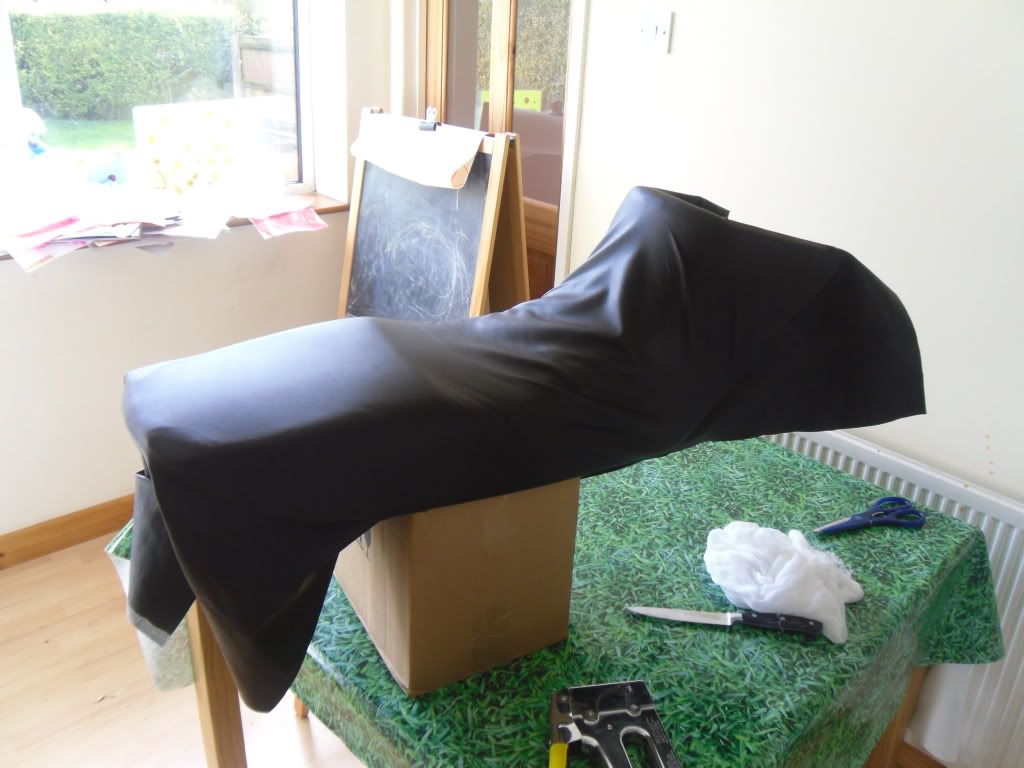 Half an hour later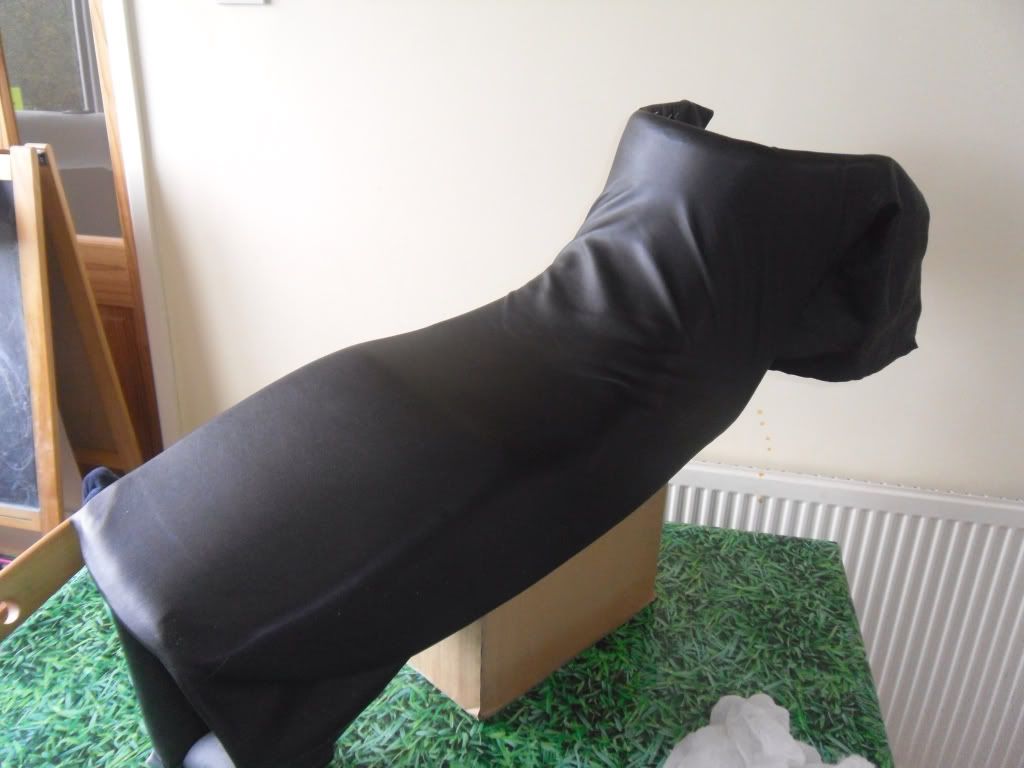 About as good as it will get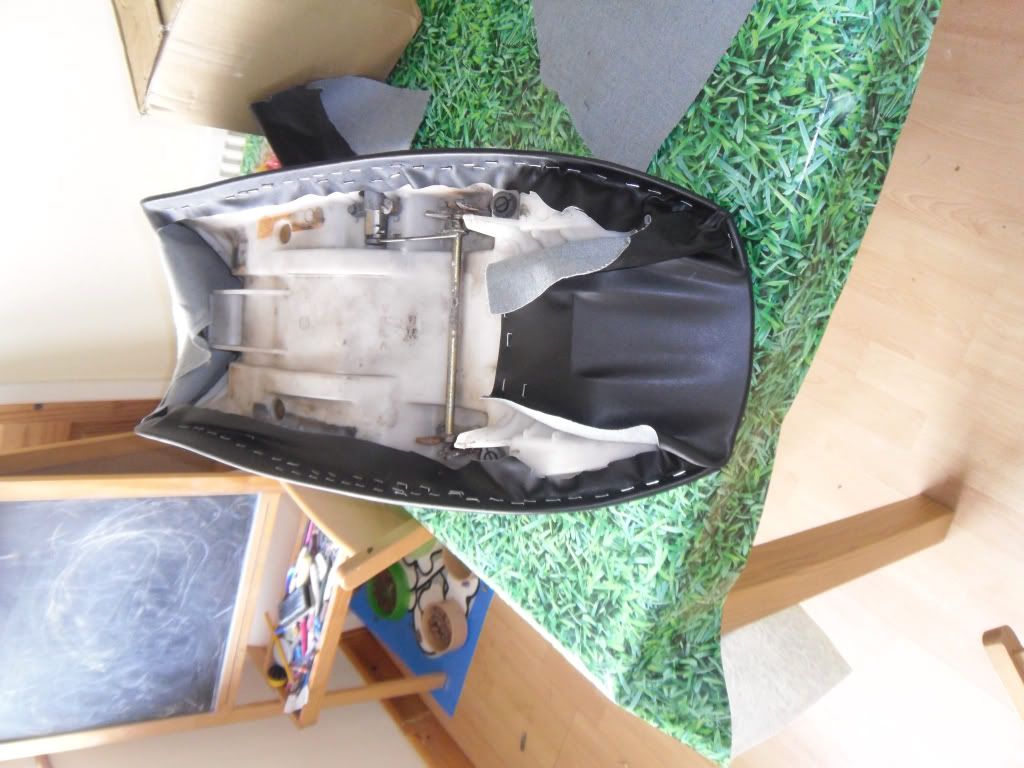 Finish off bottom with lots of staples
Finished. If this had been a normal seat I am sure it would have been great but this is as far as the material will stretch on this one.
Sent from my iPad using Tapatalk HD